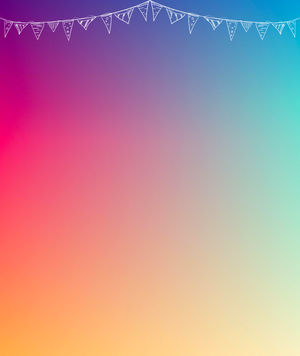 About us
Groove on the Green has been running for over 12 years in the village of Walgrave. It was originally set up as a small, family fun-day organised by local people, for local people.  Its aim was to benefit the local clubs, charities, organisations and services that all help to make Walgrave a community to be proud of.  This is still very much at the heart of all we do.
Our offering has grown over the years, as has its popularity.  A line up of local bands perform throughout the day and long into the evening, accompanied by a beer festival and supporting bars! We also have many stalls and attractions, including food offerings and lots of exciting games and activities for all of the family to enjoy. 
This year also sees us become a registered charity which will enable us to be more effective in our support for the local community . We hope to see you at this year's event.
GOTG becomes a charity!
We are really excited to announce that we have officially become a registered charity with The Charity Commission. It's been hard work getting to this point, so we are very thankful to the committee members driving this local event forwards in evolving it to be what we see today.
Becoming a charity means that we have defined a specific purpose in supporting our community. We are dedicated to supporting as many local groups and organisations as we can.  Our charity status means that we will be able to continue to offer a grants system to benefit others through this local event.
For more information about our charity, how to apply for a grant or our policies, please get in touch and we will be delighted to help.
Why are you grooving on our green?
Well, to put it simply, why not! It's fun and a great day out!
The added bonus is that by supporting and attending this event, you will help raise funds that can be used to support many local groups and organisations to keep running and serving our local community.  We want to help these organisations not only to survive but to thrive.  Services like the local pre-school, Muddy boots, who provide an excellent environment for our youngest community members or the local church who are a constant pillar for many of the local residents. We think organisations like these are a hub of our community , so, we endeavour to keep  GOTG alive and kicking for as long as possible to help these vital support networks continue to exist and succeed.  To do this, we need your support simply by attending our little festival and enjoying what we have on offer.