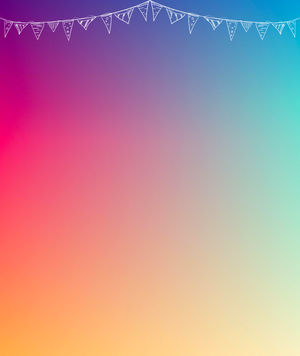 GROOVE ON THE GREEN 2023
This year sees the return of annual GOTG event hosted right here, in the village of Walgrave. We promise the wait will be worth it as we have some magnificent bands lined up for this year's festival. So we're back with a bang and can't wait to see you all at the Village Hall Playing Fields for what promises to be the best one yet!  
So, get your tickets today, and join us at 5pm (daytime event is free), on 16th July 2022 for an evening of live music and festival vibes!
Whats on!
We think this year's GOTG will be the best one yet! We have been busy organising everything to ensure we can all reunite together - after what seems like one of the best GOTG events last year - for one heck of a GOTG this year!  
Buy your tickets and get yourself ready to enjoy an evening packed full of the finest local talent! Listen to live music, whilst supping on some cold draft beers (other drinks available) and chomping down on some tasty treats as we dance the night away with you once again. There will music playing and undoubtedly there will be dancing in the field!
Contactless card payments will be available for the majority of our vendors.
welcome to your 2023 Line up!
YOUR HEADLINE FOR 2023
PURE GENIUS
Are you ready to party? 

You've found most exciting, funky and energetic party band in the known universe… 
Guaranteed to get your party started and keep the dance floor filled all night long, a party just isn't a party without the touch of party band Pure Genius.
50 HERTZ
A band quite literally born out of groove on the green! It doesn't get much more local than that. This classic dad-rock band is one of our most requested acts at groove on the green every single year! Playing a collection of bangers to make sure you have filled the dancefloor by sundown, there is a reason they are our second headline at!
Joe Corkram

 
One of our most-requested returning acts, the wonderful cheeky chappie that is Joe Corkram will have your toes tapping by the end of his set! Giving a wonderful version of classic covers for you to enjoy AND he loves a challenge so throw some requests his way!